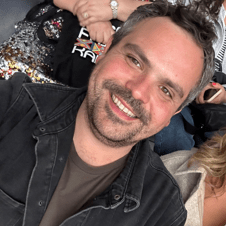 Jayson (Sr. HR Advisor) answers all the important Questions.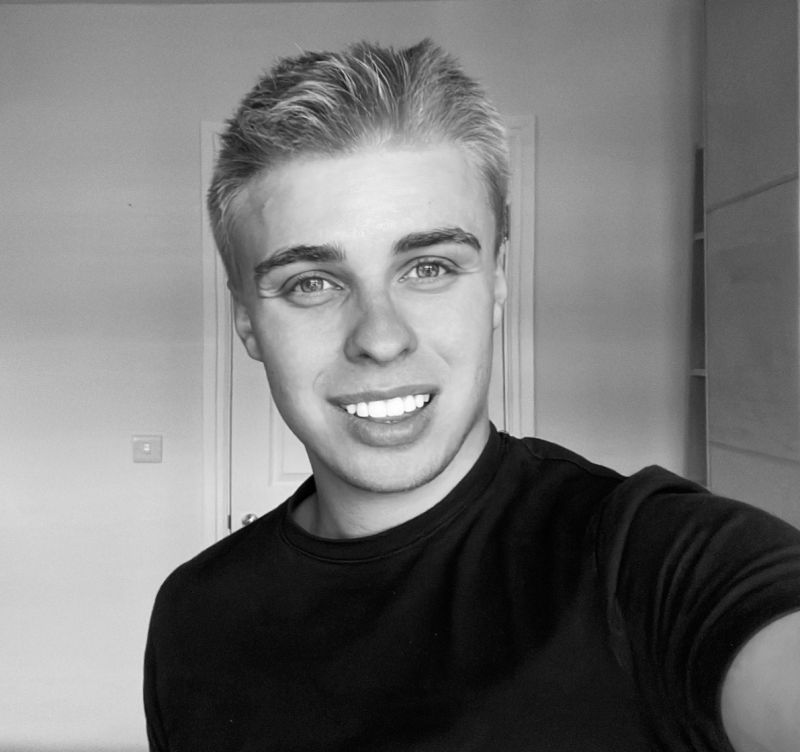 This week it's the turn of Jayson Haynes, Senior Group HR Advisor at Rondanini UK, to answer our questions in our quest to find out the really important stuff! 🍝
Q: If you were a pasta shape, which one would you be and why?
A: Tortellini - There's more to me than what people see on the outside.
Q: What's your favourite Italian dish and why does it hold a special place in your heart?
A: Carbonara – One of the first dishes that I was taught by my mother how to make
Q: If you were a famous Italian landmark, which one would you be and why?
A: Leaning Tower of Pisa because we're both not straight
Q: If you could have dinner with any famous Italian chef, who would it be and what dish would you want them to cook for you?
A: Antonio Cannavacciuolo – an authentic Neapolitan pizza
Q: What's the most interesting or unusual Italian ingredient or product you've come across?
A: Sanguinaccio dolce: sweet pig blood chocolate pudding
Q: If you were to write a book about your journey with Italian food, what would be the title and why?
A: Should we just order in?Thank you Jayson 🍝